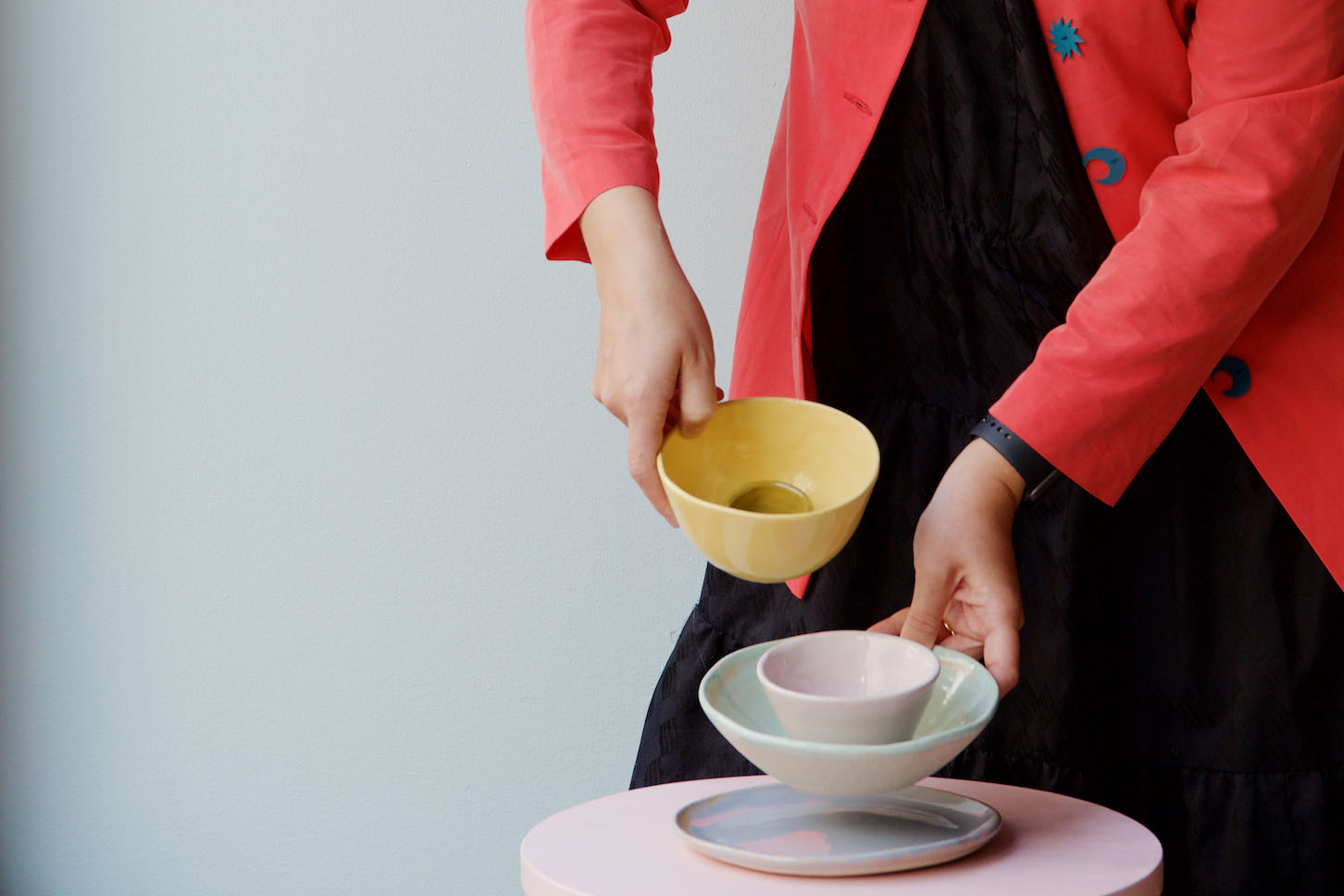 DESIGN
It is our honour and pleasure to introduce to you some of our friends, as well as their personal favourites from our Lokal Objects sortiment. Stay tuned for more!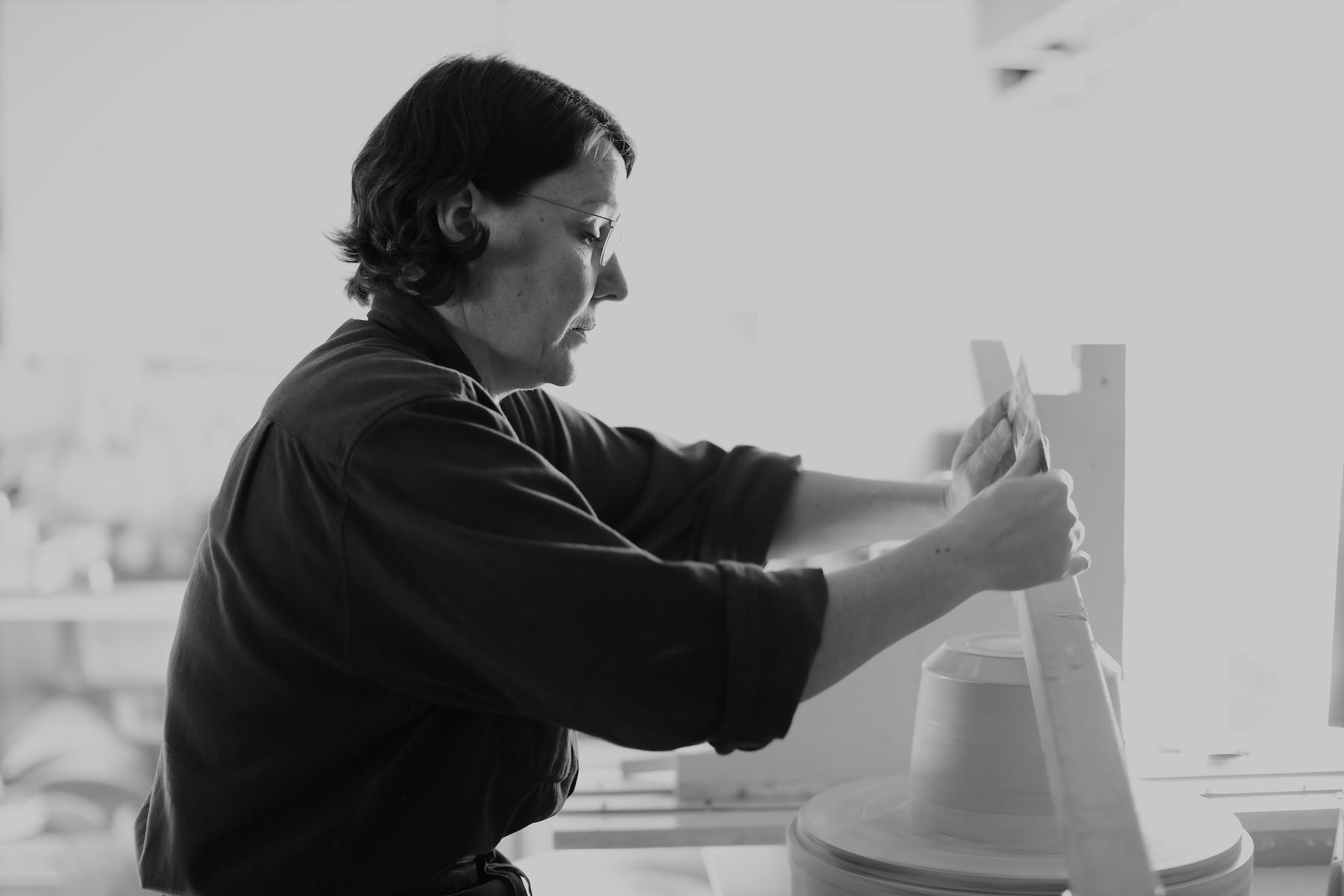 ART & DESIGN
Nathalie Lautenbacher is a Franco-Finnish ceramist, whose extraordinary products and art pieces have been sold at Lokal since its founding year. She has contributed to Lokal Kollektion as well as several exhibitions and fairs. We visited her studio to take a closer look at her refined processes.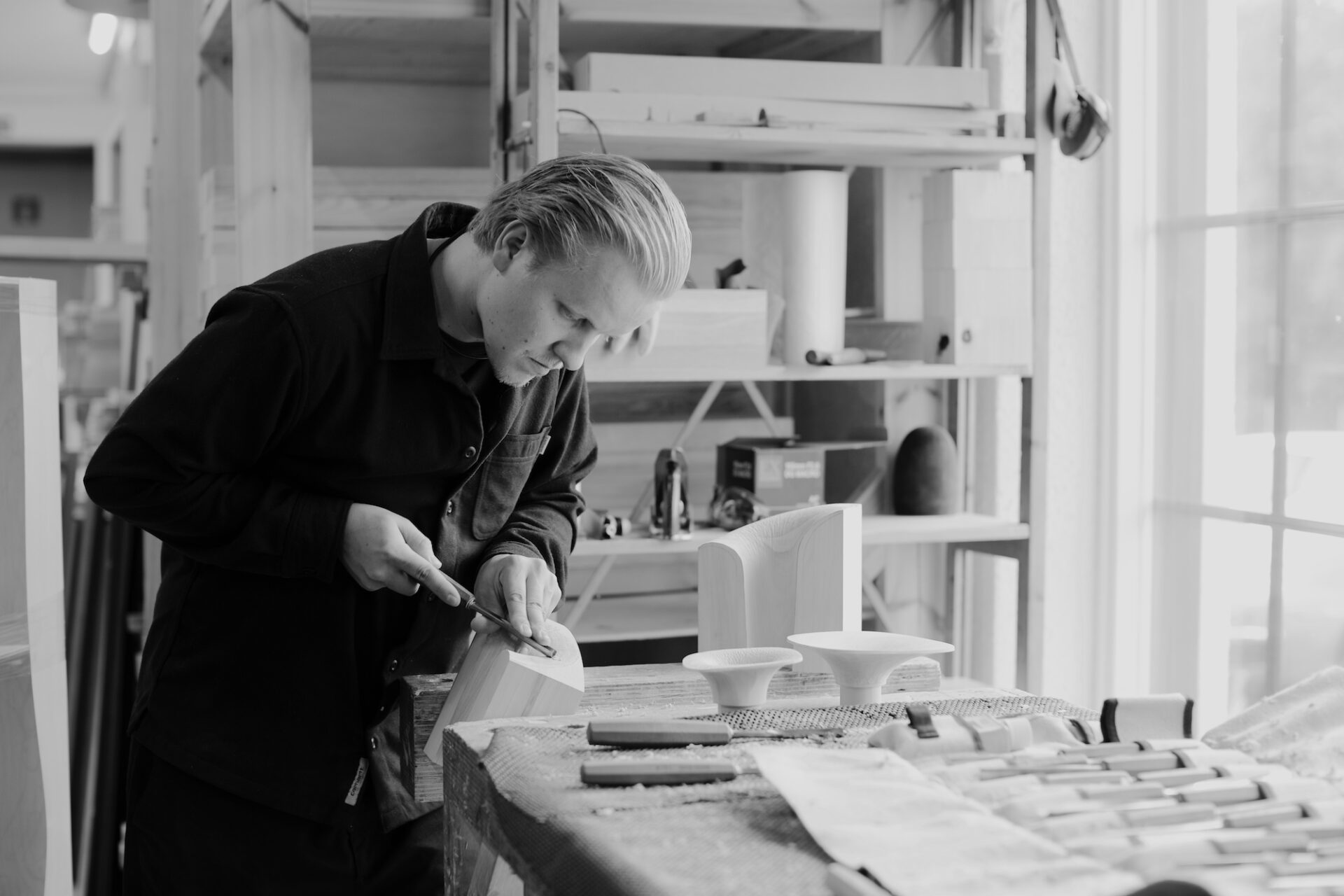 ART & DESIGN
Antrei Hartikainen is a master cabinetmaker and designer from Fiskars, known for his exquisite works in wood.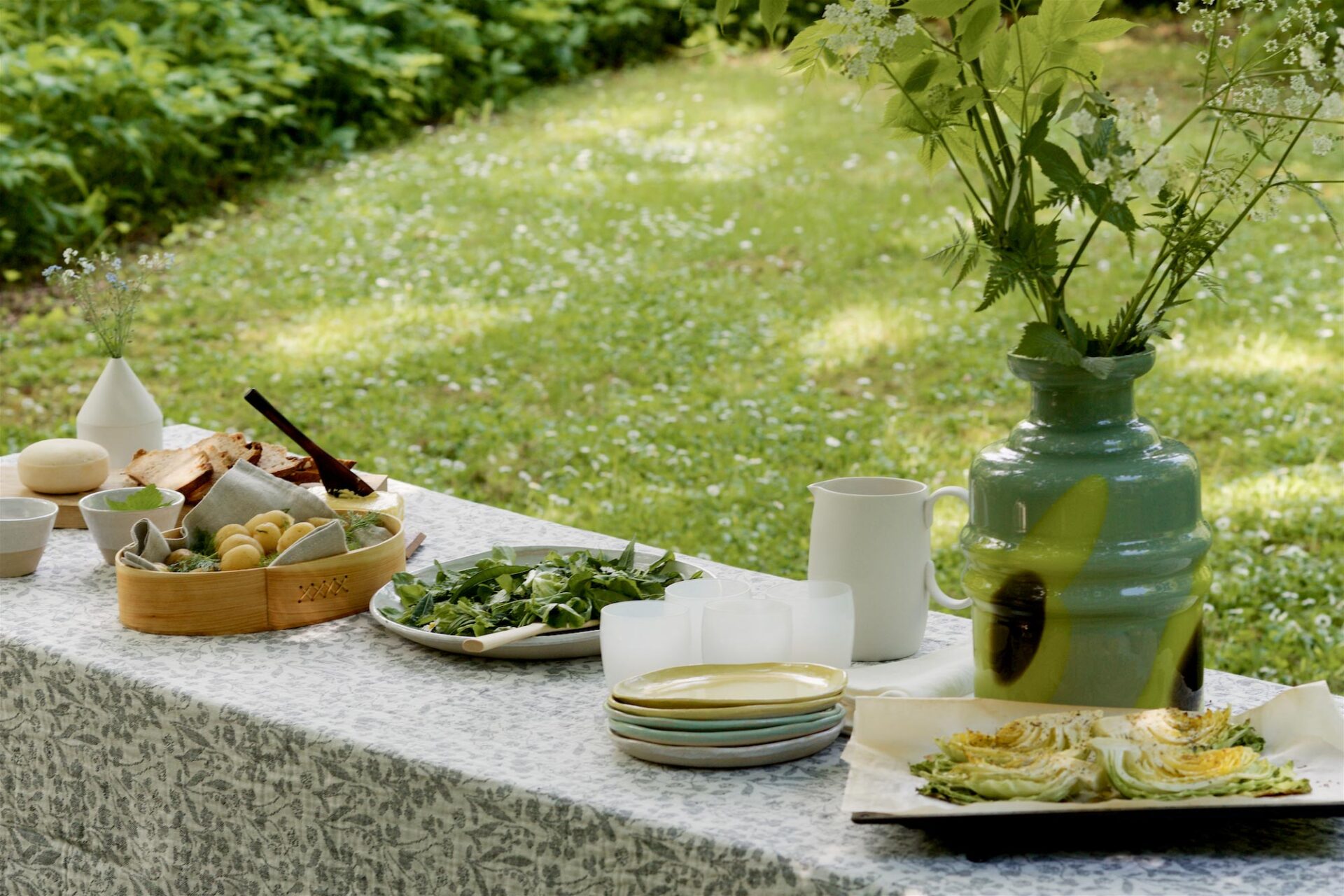 FOOD
A journal from a summer afternoon meal in the country garden of our trusted interior architect and visionary, Hanni Koroma. Enjoy the visual feast, and find the perfect inspiration and timeless tableware for your midsummer celebrations!
GLASSHOUSE HELSINKI GALLERY
Exhibition ergs, Sar, igs
18.11.2021–8.1.2022
Glasshouse Helsinki gallery
Aleksanterinkatu 13, 2nd Floor, Helsinki
Mon-Fri 11–20, Sat 11–18, Sun 12-17
The exhibition ergs, Sar, igs consists of an entity in which observations and reflections take shape in a work of art. The works in the exhibition have not been selected under one theme, but the tensions that arise between the independent works are the main feature of the exhibition, and the content created by the artists is allowed to appear without a delimiting framework.
The exhibition is curated by visual artist Anna Tuori.
The exhibition is produced in collaboration with Glasshouse Helsinki.